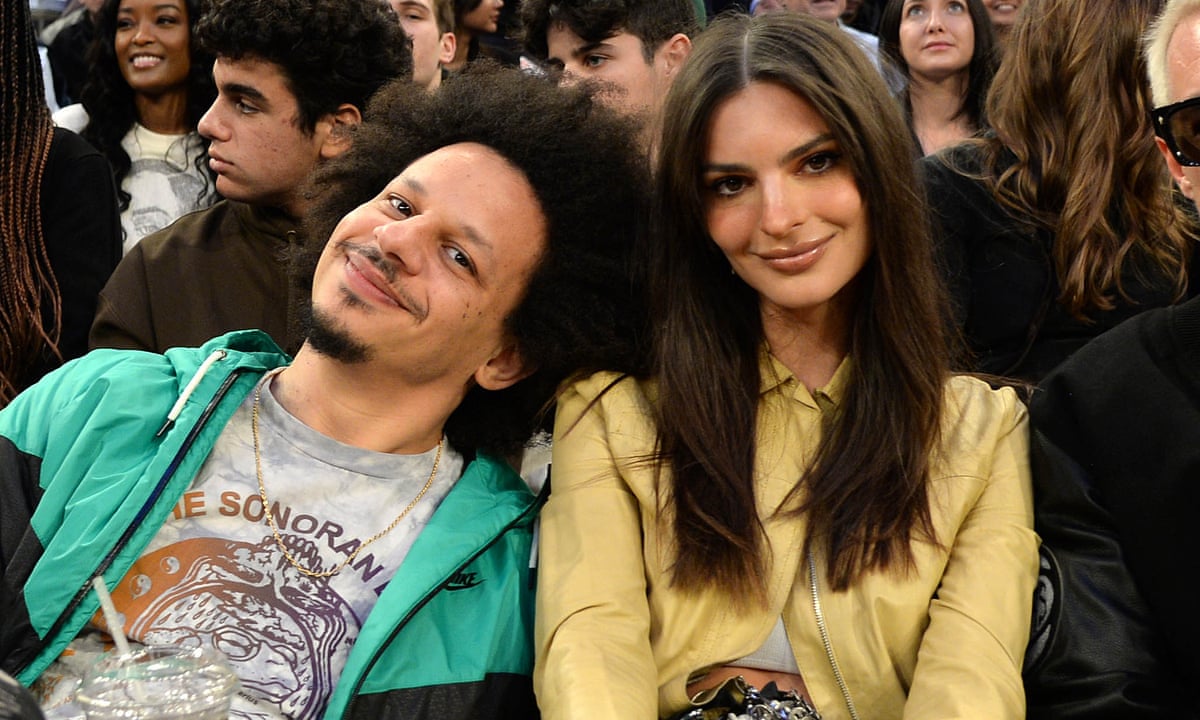 Nothing made us happier this Valentine's Day than Eric André and Emily Ratajkowski's sexy hardcore outing. Or some sort of encounter. Or whatever.

The photo, which Andre shared naked on his Instagram and with EmRata's reflection in the mirror, set the internet on fire after the two celebs strolled around New York on numerous occasions. While we're still not 100% sure that Ratajkowski and Andre were officially a couple or even officially a couple, it did confirm that they were officially somewhat in the sexy department.

This could all be over if we take Ratajkowski's latest TikTok seriously. The model and writer uploaded their latest lip sync to the social media platform and it received a flood of comments because, well, check it out:

"What are you supposed to do when a situation is over?" The text says on screen, replacing the voiceover that says, "What's rule number one?". Instead of the word "Party?" With the second voiceover, the lyrics say "Start another one?" and end with the first voice saying "No, not a party".

Writing a TikTok is really different, right? But the point is that Emily Ratajkowski is implying here that her relationship with Eric Andre is a thing of the past? And wait, wait, wait... did he finish it?

That's what everyone in the comments is pointing to. One TikTok user even said that Andre had been spotted on the Raya dating app before, which would be crazy if that was true...but then again, if it was just a situation and totally random, maybe he was in Raya all the time?

What would definitely be crazy about this news, if true, is that it comes just days after the difficult Instagram photo was posted. So if André and Ratajkowski really took time off for their relationship/situation/whatever, something changed very quickly.

On the other hand, EmRata has been very open about how she enjoys being single and dating occasionally on her podcast, High Low With EmRata. So maybe the photo was just for fun and they stopped seeing each other totally amicably? Honestly, speculation could run wild for days.