Kim Kardashian's latest selfie left viewers stunned.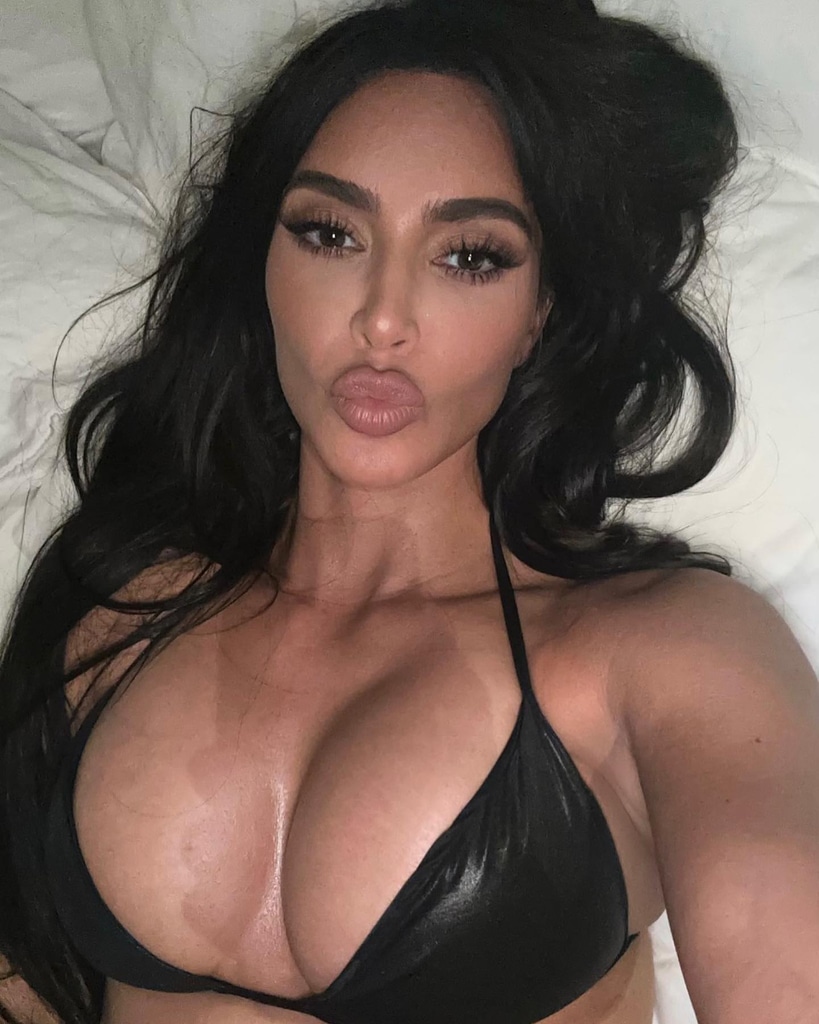 The SKKN founder took to Instagram on March 14 with some snaps of herself wearing a black bikini top. However, one of these photos shows a rather peculiar shape on Kim's chest, which seems to have intrigued some viewers.

One user wrote in the comments column, "Is that a shadow of a ninja turtle holding the phone to his chest?".

Others thought it might be tan lines, while another user wrote, "There is skin discoloration on his chest down to his neck. You might want to get it checked out that.

The shape in question actually appears to be the shadow of Kim's hand (rather than a ninja turtle) holding a phone to take the selfie.

Know that her swimsuit photos on March 14 not only sparked color speculation, but also some love for Kim in the comments. Ice Spice, who recently hung out with the SKIMS founder and her daughter North West, placed a heart emoji below the post. Meanwhile, Kim's friend Natalie Halcro wrote "Sheeeeeeshhhhhh Woman" with fire symbols and heart eyes.
That post aside, Kim is no stranger to producing stunning bikini photos. In December, she set things alight by sharing some snaps of herself in a white two-piece suit. That same month, she also clarified that she was bringing back the belfie (aka butt selfie) by taking a picture of her butt in the reflection of a window.
Kim captioned the moment: "Looking back at 22."

As for the rest of 2023, it's safe to say more bikini pics are to come. Read on for more of Kim's steamy swimsuit moments over the years...