A digital marketing specialist is a person who has professional skillset for online promotion of a website or products through digital marketing channels. Today our lives have become more digital. We are living in a digital era. Technology along with talent are the pre-requisites for marketing. There are so many people working online and shopping from online sites. Digital marketing is at the core. Organizations are doing digital marketing for becoming profitable. Digital marketing is a career opportunity.
Image Source: managersoffice.com
So, let's take a look at some of the ways and tips to become a digital marketing specialist:
Ways to become the best digital marketer
Attending conferences or networking
There is enormous knowledge about digital marketing on the internet in terms of online articles.
Image Source: themuse.com
And also, there are many podcasts. But one should always register in some conferences or online events. At these events, you will get a chance to listen to experts all over the world. You can get advice from digital marketers. You get an idea of future trends in the digital marketing arena. These events also feature presentations and lessons to widen your skillset for digital marketing. Local and international conferences enhance your skills for digital marketing. And they also give you a chance to expand your network of peers and mentors.
Learning from entrepreneurs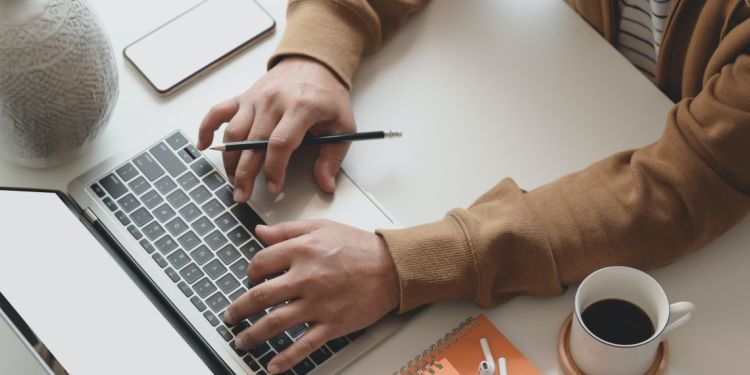 Image Source: theeconomictimes.com
Digital marketing entrepreneurs and leaders have created content that's for beginners. Such content is easy to find on search engines and also on social media platforms. There are many renowned digital marketers who create knowledgeable podcasts on Spotify. There are many online resources free to access. There are many e-books that have ideas about digital marketing. These resources are not just beneficial to beginners but also for pro-level marketers alike. These will help you reach your digital marketing goals. There are many online institutes for digital marketing training also.
Developing communities
Image Source: mediacause.com
You also have to build communities online. So, if you want to make a brand or global organization, you need a community. So, you should connect with like-minded people. Digital marketing communities can be online or offline. They can make you know what is important for digital marketing. You can collaborate and network with them. You can learn new strategies and ways to become a better digital marketer. You will get confidence. You will learn new things.
Digital marketing internship
Image Source: niswey.com
Internship is a learning endeavor. It is an opportunity to get an experience of professional work. By this, learners push themselves and learn new things. Internship can help build your portfolio. You can build experience. You can find joy in campaigning to market a new product. Internship gives you a real-time experience and you also get to know the nuances of digital marketing. You will face challenges and they will make you come out better. You can do research also.
Digital marketing specialist tips in 2023
Giving importance to SEO
Image Source: freepik.com
SEO has a big role to play in digital marketing. It is cost-effective. When executed in the correct way, it can generate amazing results. It can increase the presence of your website dramatically. SEO can make you focus on certain keywords. These are those keywords that would be most beneficial for your industry. You can connect with customers who are in need of those products. There are many ways to become increase digital presence. These are by site optimization, keyword research, and link building.
Being more active with social media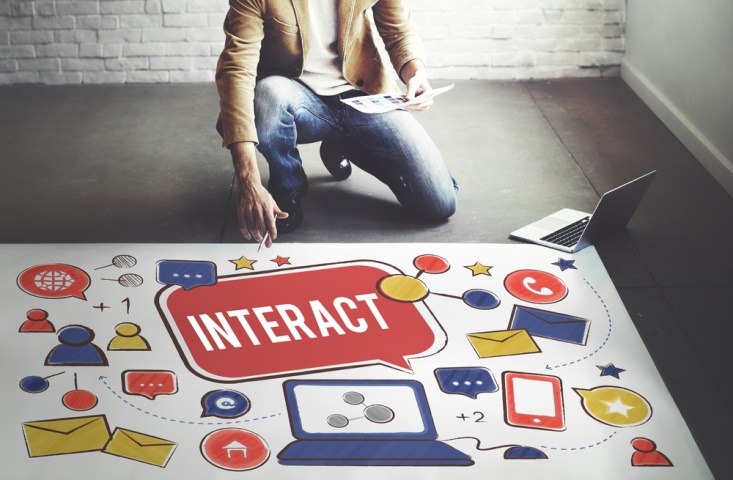 Image Source: vecteezy.com
You will use these platforms tactically so that you are able to increase your online presence. Social media will make a greater impact in your digital marketing. Social media should be of prime importance for you. It can create more leads. It can create more sales. There will be more visibility and presence of your brand. You should know how social media works. There should be an efficient social media strategy.
Best ways to become digital marketing specialist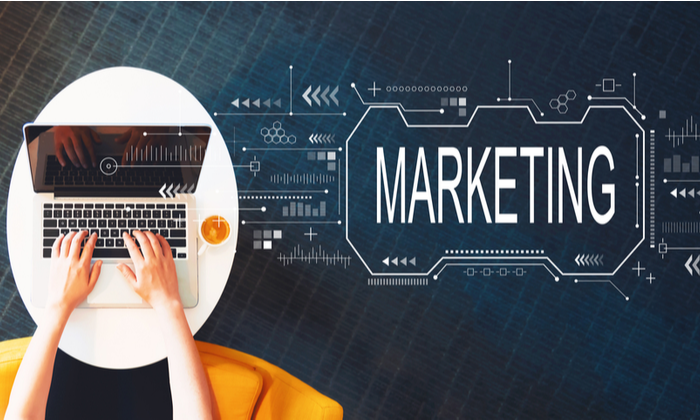 Image Source: gotoltc.com
You should know the basics of digital marketing. You should know the strategies of digital marketing which are website marketing, SEO, social media marketing, content marketing, email marketing, and video marketing. You can work as an SEO expert. SEO can optimize websites for search engines. PPC or pay-per-click is an important strategy. You should know the PPC campaigns to run on Google Ads. You should have a mastery over PPC campaigns. You should explore social media for promotion of your marketing. For content marketing, you should know the user interests. Content can range from blogs, YouTube videos, podcasts, and many more things. Email marketing is also a channel to digital marketing. It is last step of the sales. It is also very important to stay in touch with the upcoming trends in the digital marketing arena. There are always new updates coming up.
By Bhawna